The School Choice Window is Now Open
Posted January 13, 2023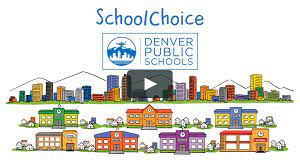 The school choice window is now open. The window closes on February 14th.
If your child is entering kindergarten, please complete the choice application even if you are in the Slavens school boundary.
If your child is currently at Slavens in 5th grade and would like to attend Slavens for 6th grade, you must complete a choice application to attend Slavens.